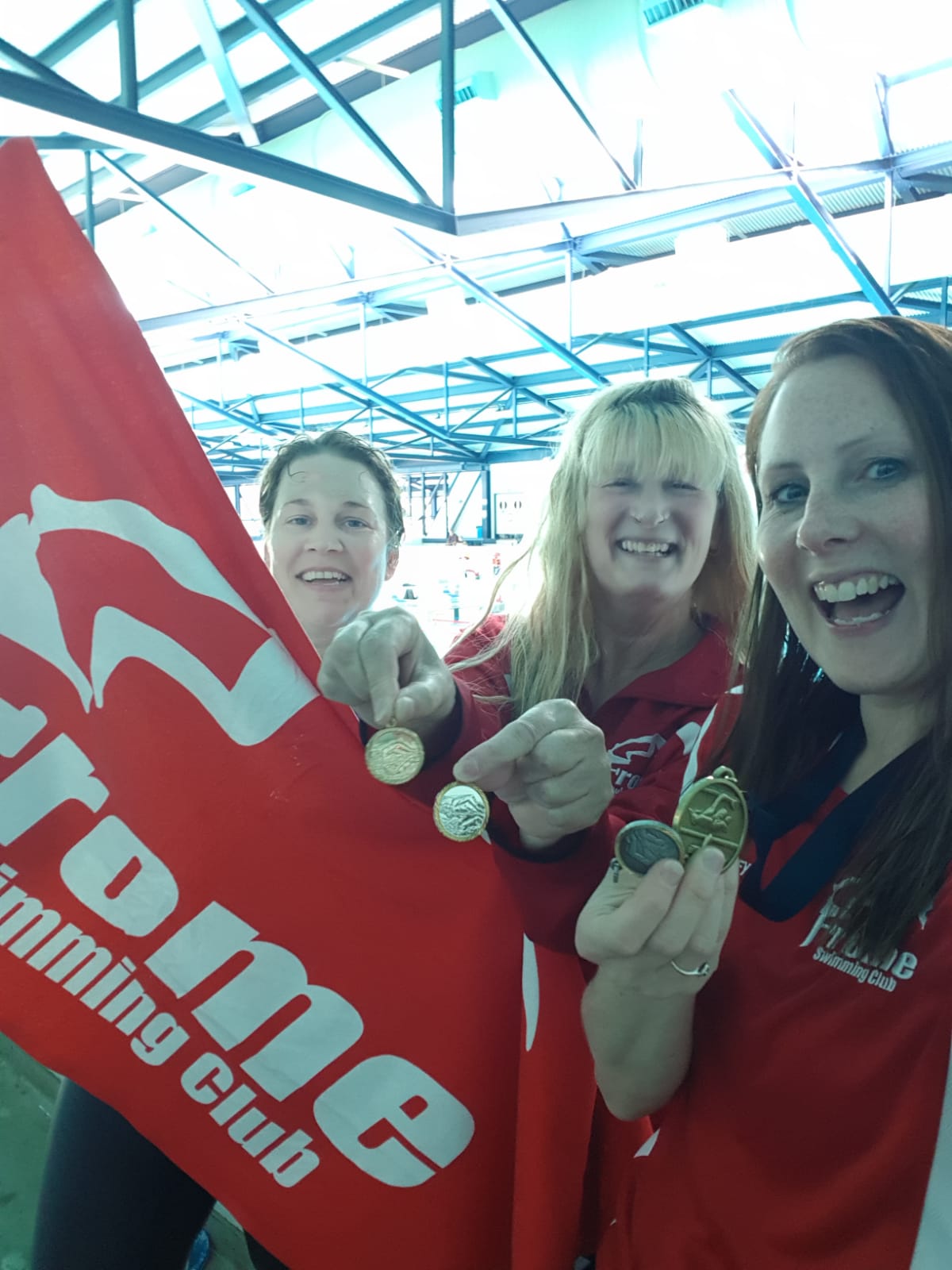 Masters Squad
This group is open to any adult swimmer over the age of 18, with 18-25 year olds classed as Senior swimmers and 25+ as Masters. Whether you are a former club swimmer or just looking for a good workout, masters swimming can meet your needs. An experienced coach and a structured session will be available at each practice. Opportunities to compete will be available so please let the coach know if you are interested. Please contact us if you are interested in joining.
Masters fees are set at £25 per month for up to two sessions per week and £35 for more than two per week.
The annual Club Membership and ASA renewal fee is set at £40 for Category 2 Members (those wishing to compete and water polo players) and £20 for non-competitive members.