MINI SQUAD
At Frome SC we offer a Mini Squad to aid the progression of swimmers from the learn to swim stage into the world of Squad swimming. This Mini Squad is designed to compliment your child's current Learn To Swim lessons, the coaching that they will receive during these sessions, we hope, will make them want to move from learner to competitive swimmer.
These sessions run during the 40 weeks of Somerset School term time, from 5.30- 6pm on a Sunday evening, please check our calendar page for details. The fees are £20 per month, all swimmers in these groups are registered with Swim England as Cat 1, the £25 fee for this is collected when they initially join the club and then every folowing January. This registration provides insurance for them to swim at the club.
If you would like to join the Mini Squad you will need to have reached Level 5 or above of the SE Learn to Swim Scheme. Your lessons with Fusion Swim School will continue as normal until you have completed Stage 7.
All fees are collected by direct debit.
If this looks like the place for you why not come in for a trial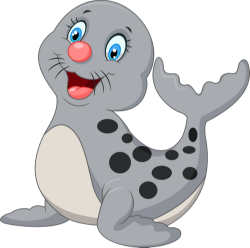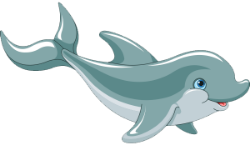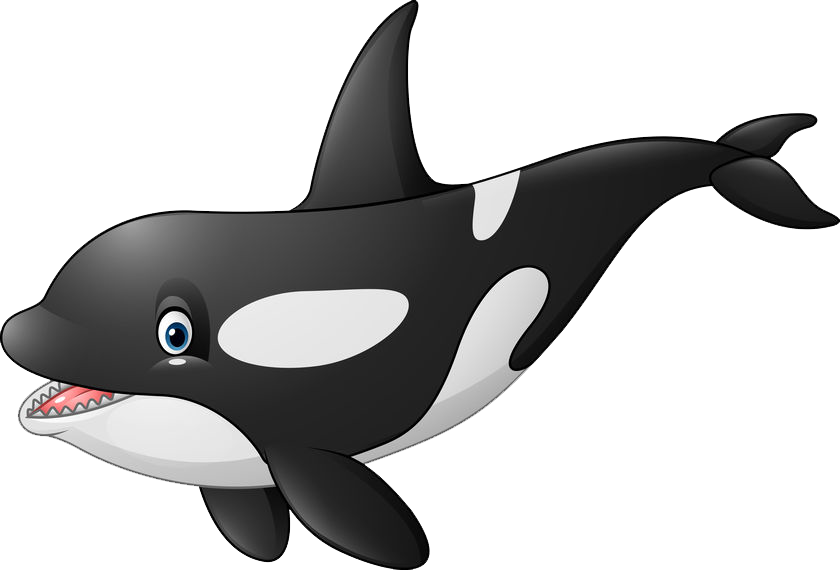 There are no featured pages