Competitive Squad
Membership of the competitive squad requires a certain level of commitment, there are five swim training sessions, plus one land training session available each week, please check the calendar page for details.
There is an expectation that swimmers will attend at least three of those sessions each week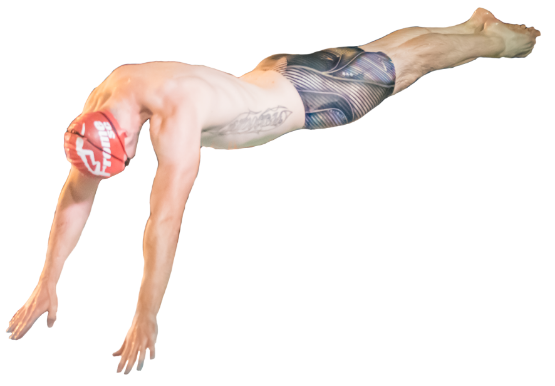 Membership of the Competitive Squad is by invitation from the coaches, either as a result of a trial swim or progression from the Transition group. This squad regulalry competes in Open Meets around the local area, and beyond, with a significant group of them gaining entry times into the Somerset County Championships each year.
This Squad is registered with Swim England as Cat 2 swimmers, this allows them to enter licensed competitions and insures them to swim at the club, the fee for this is £45 per year. It is charged when they initially join the club and then every following January. The monthly fees for swimming in this squad are £47
There are no featured pages